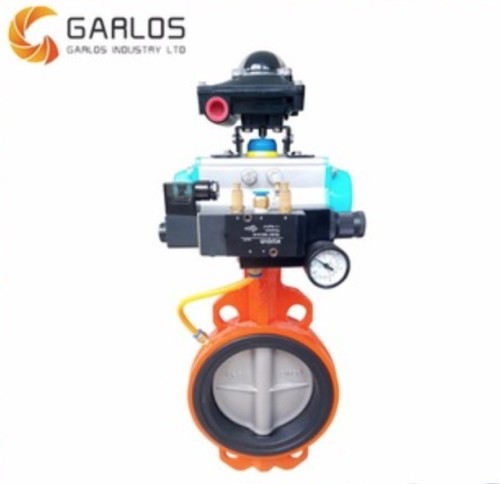 SS 316 Pneumatic Wafer butterfly valve
Description
SS 316 Pneumatic Wafer ss 316 butterfly valve

Structure and Material of SS 316 Pneumatic Wafer ss 316 butterfly valve
Available Actuator of SS 316 Pneumatic Wafer ss 316 butterfly valve
Torque (N/M) Including 30% Safety Factor
KV
KV value denotes the flow rate in m/hr for water at 20℃ under a pressure differential 1kg/cm2. Cv=1.17kv

Hard seal butterfly valve
International sales and service team
Over 20 international serivces working for you with SOP.
We are not only sale products, we are doing market solution for you.

30 years working in Valves

Our new base covers an area of 60 acres, the main production plant 10,000 square meters, office support facilities nearly 5,000 square meters, a large vertical lathe and CNC machine tools and other testing equipment.